Area Car Club Events 2020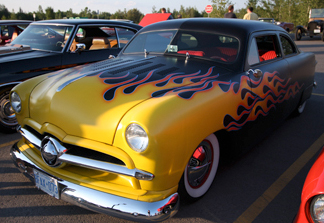 If you're one of those people who like to plan their summer in advance, these calendars are for you!
Rod Rafter (our President), Wendy Hall (Capital Corvette Club) and Roger McGetchie put these lists together and they are now a "must-have" for any Car Show go'er!
Please NOTE: CANCELLATIONS AND CHANGES TO THIS ORIGINAL POSTING ARE NOT BEING MADE HERE. See the Calendar at top for current activities.